How much is my house worth?
This is probably the most frequently asked question I get. And I also get why this is the case. For anyone looking to sell their property, it can be a difficult and at times daunting task. The information available at our fingertips nowadays is truly amazing, too much information can lead to confusion though. One wrong click can easily have you going down rabbit holes.
So where do you start? The first place I'd recommend is the portals. Rightmove and Zoopla being 2 of the biggest amongst various others. Use these to find your comparables. These will be properties very similar to yours, in your area and on the market right now. Start by typing your full postcode into the search bar, then use the filters to narrow down your search using property size (3 bed, 4 bed, etc) and property type (semi-detached, terraced, etc).
Ideally you should have 10 or more comparables, if there are too few properties on the market in your immediate area, widen the search. Use the filters again to broaden the search to a 1/4 mile radius or 1/2 mile if needs be. Once you have a good number, start comparing these properties to yours. Start with room sizes, check these for comparable properties using the floorplans that are usually provided in the ad and compare them with your own. To be totally accurate you can try and find the total internal area of your property using the 'sold house prices' section. Type your full postcode in and you will get a list of properties sold in your street since 1995. If yours sold after this date your property should be here and, in some cases (especially if you bought your property more recently), the original For Sale ad for your property will be there. This may also have a floor plan with your total internal floor area. Definitely worth having a check for a more accurate comparison.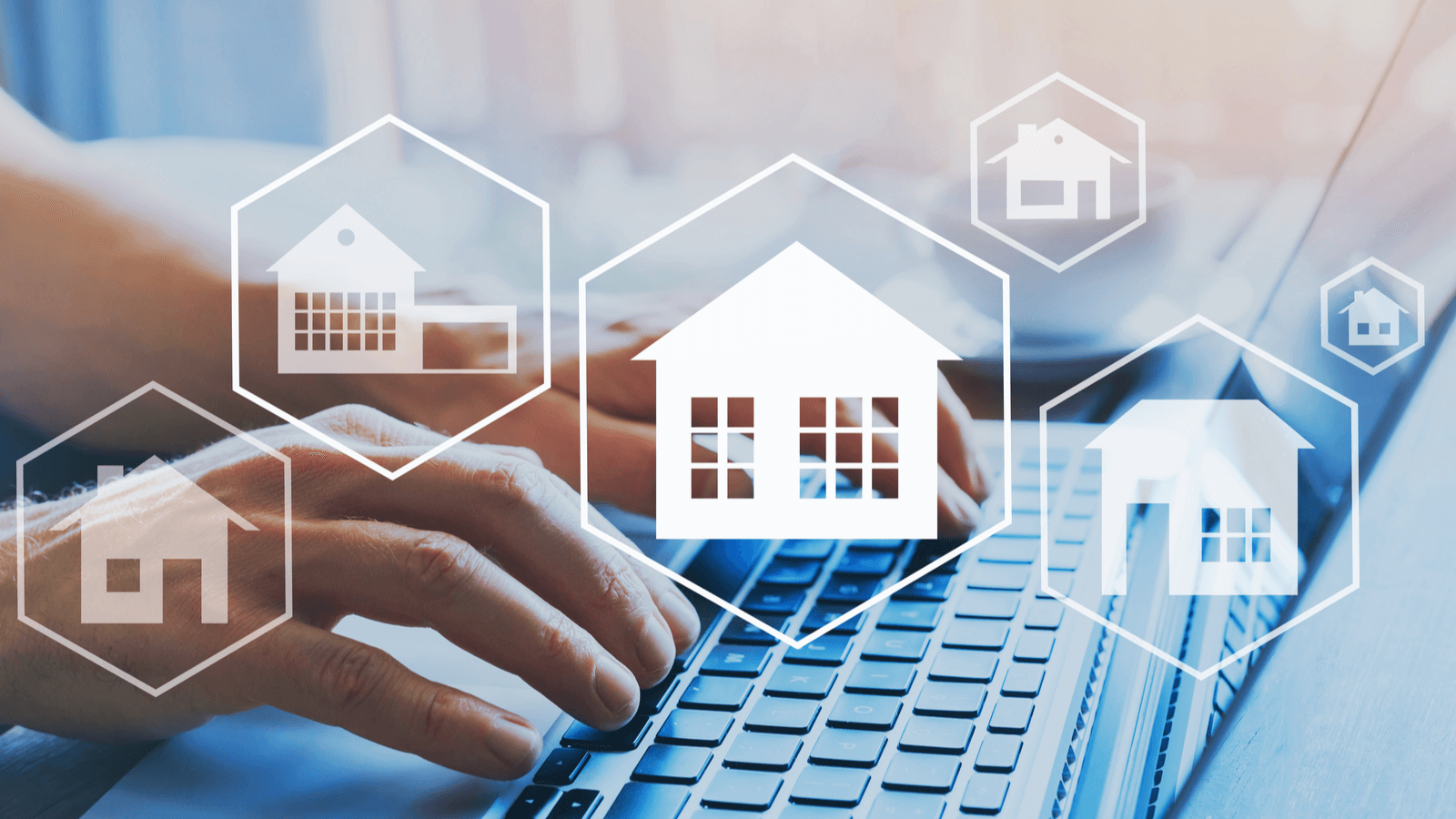 Next, compare original and extra features. Original features include fireplaces, covings, doors, frames, woodwork, bannisters, external design along with condition of brickwork, garden size and condition, south facing garden? (south facing areas get the most amount of sunlight hours during the day. Extra features include things like loft conversions, extensions, high quality kitchen and baths (granite worktops, high quality tiles, etc) and flooring.
The properties which are closest to yours in comparison will give you a reasonable idea of what your home may be worth. At the very least you will get a good idea of the price range your property sits in.
You can take it further by going back to the sold house prices section and take a look at properties that sold in your street in the last 12 months and more. This will give you an idea of current prices and how they have been increasing over time.
If somebody is looking for a home in your area, chances are they won't be typing in a specific street. So also type your area into sold house prices, Hackney, Walthamstow etc. Go to the filters, change All years to Last 1 year and change all property types to your type of home, terraced, semi-detached, flat etc. To refine this further, use just the first part of your postcode in the search instead, E5, E17 etc. This will give you a good idea of the demand and price points in the last year for your area and your particular property type.
There are quite a few other factors involved in an accurate valuation such as condition, age, proximity to amenities, transport, parks, local schools etc. A more accurate look at the level of supply and demand and strength of market in your area is also crucial.
I hope this article has helped in giving you a general idea of how much your property may be worth. After this initial research I would highly recommend you contact an expert, your local agent, to get an accurate value of your home. Remember, good advice is FREE, a valuation of your home by an expert is FREE, pricing your property wrongly on the market could end up costing you thousands or in some cases, tens of thousands of pounds.
If you have any questions or need advice click here to send me a message or give me a call and I will be happy to help.