Moving home is often an exciting new chapter in one's life, but the task of actually packing, relocating and unpacking your life's belongings is often vastly underestimated. This article aims to help you get a better grasp of the task that lies ahead of you while making it easier for you to accomplish.
The first step will be deciding how you move. Will you be using a removal company or moving yourself? If you have decided to move yourself, remember to factor in the cost of fuel, renting a large van, labour to help you carry, refreshments and time. If you are moving far, it's probably best to leave it to the pro's. Whatever you decide, make sure the timing is planned with all parties including the old owners of your new home and the new owners of your current home!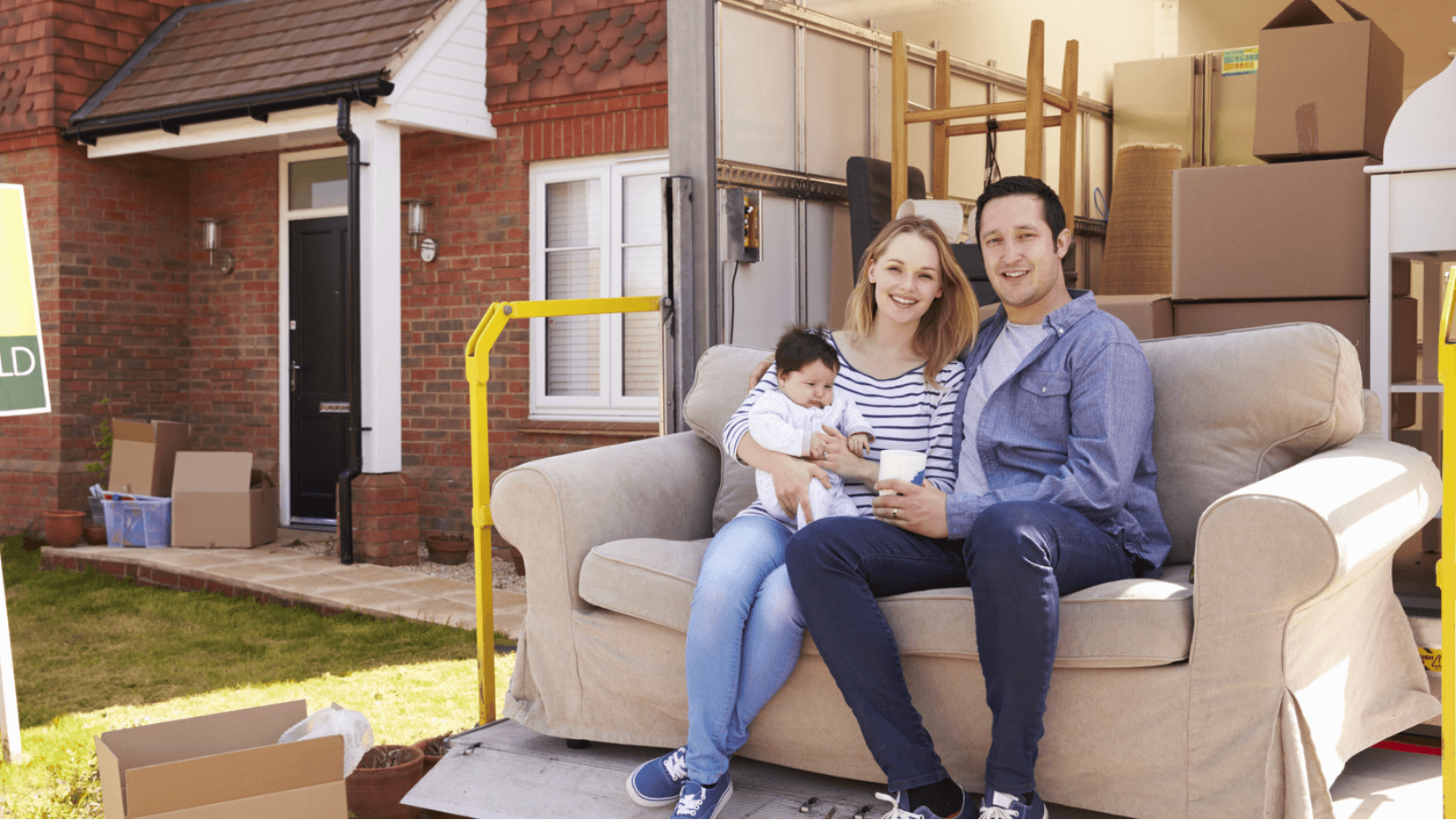 If you choose to move with a removal company, make a list of your furniture that will need to be moved before you start shopping for quotes. Ask friends, family or online community pages for referrals and about their experiences. Compare quotes, services and value, remember cheapest may not be the best option! A few questions to ask the removal company which should help your decision:
What makes you better than other removal companies?
How many vans do you have?
How big are your vans?, Would I have to rent more than one?
How many movers do you usually appoint and how many will you appoint to my move?
How will you ensure my furniture and appliances aren't damaged?
Does your price include the price of boxes and other packaging?
Does your price include insurance?
Now the transportation has been sorted, it's time to start decluttering your belongings. Before even attempting to pack, you should decide what to sell, donate or throw out. By decluttering, you'll also keep your house removal costs down as there will be fewer boxes to move. It will also help ease the task of unpacking at your new home. Moving offers you a unique opportunity to go through your belongings literally one item at a time, take full advantage of it.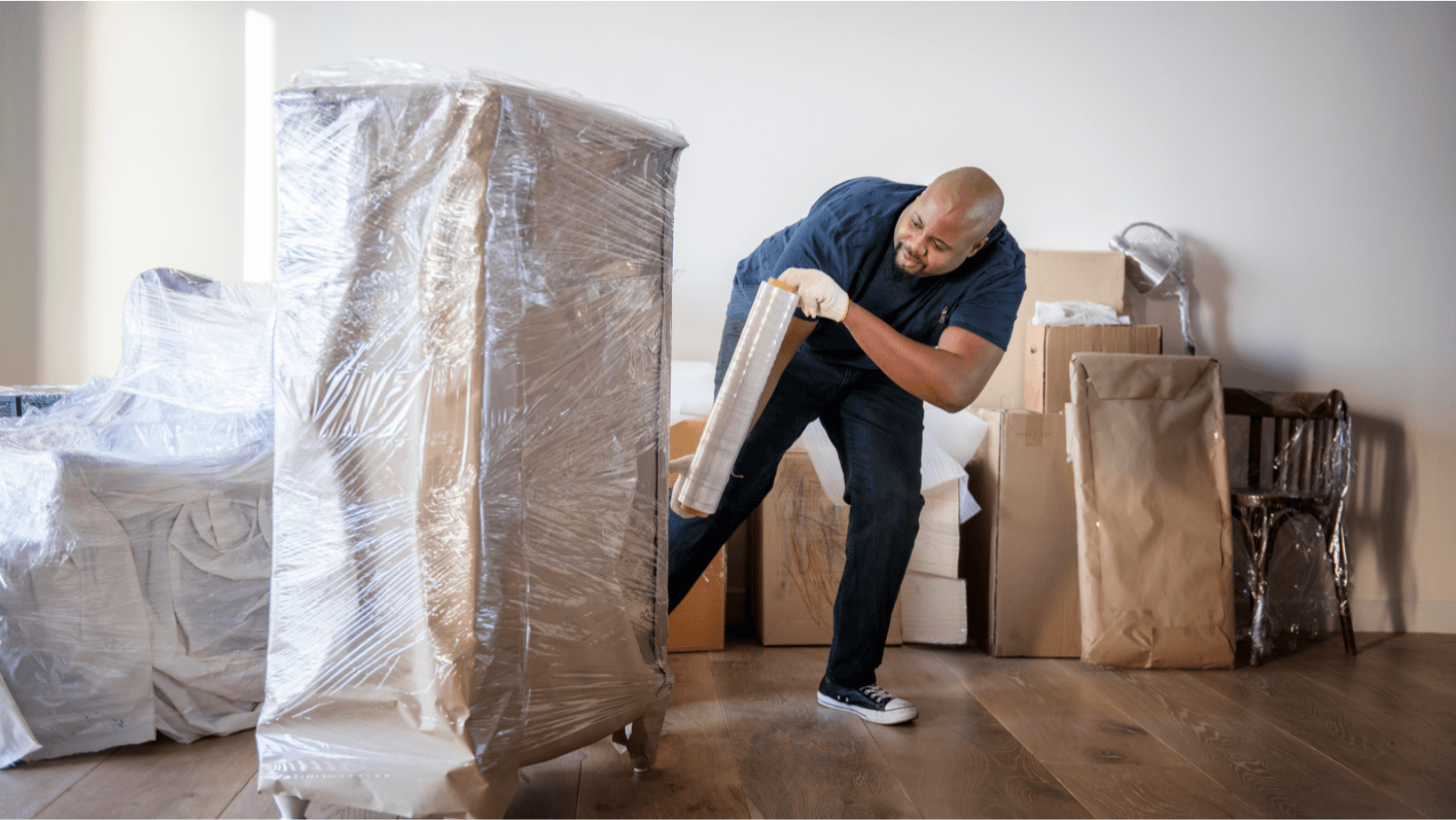 It's time to start packing, create a plan of action and a timeline of when you should pack which room. That way you can break the sometimes daunting task into manageable sections. This will help you stay on track and avoid all-nighter's packing the week before your move! Remember to include the packing materials that you will need in your plan of action, such as boxes, newspaper, bubble wrap, markers and packing tape. Make sure you use quality materials. Tape that has a good tack, markers that wont dry up easily and firm boxes. Start by packing the least used rooms first, like the spare bedroom, attic or garage. Label boxes properly, according to which room they should go to in the new house, as well as a brief summary of what it contains. Clearly mark boxes that are fragile!. If you don't want to write a short novella on the boxes, you could consider using coloured stickers/labels to help categorise rooms. It's very useful to create an inventory. This will help you keep track of the total number of boxes so that you can ensure all your belongings have arrived at your new home. Creating an inventory of what's inside every box will also help you notice straight away if something is missing. It will also help you find what you need when you move into your new home. Nobody wants to open numerous boxes to find one specific item!
Don't over-fill boxes or make them too heavy to avoid risk of collapse or having the bottom fall out. If a box is very heavy but only half full, top it off with towels or pillows. Don't leave empty spaces in boxes. This will cause items to shift and potentially break. Use packing paper to fill the gaps or get creative by using tea towels or bed linen that would need to be packed anyway.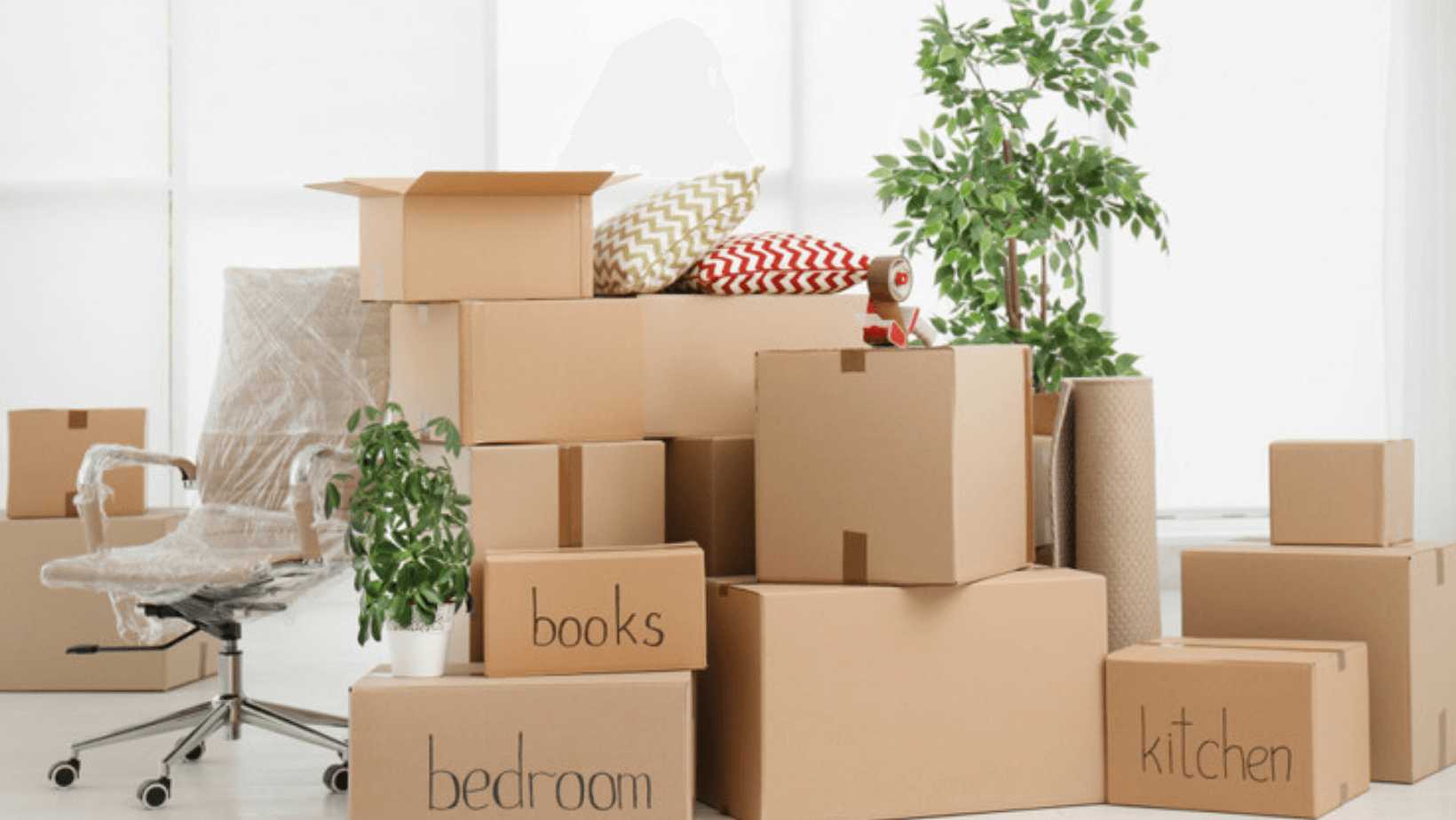 Take photos of how your television or other electronics are wired to avoid any struggling at your new home. You can also take photos of the way your decor is displayed if you're particularly fond of it so you can easily recreate it. Also, get creative! Use laundry baskets, suitcases and large hold all bags to make the most of space. Make sure you pack and transport hazardous items separately such as paint thinners, propane cylinders etc. If you have specialised items like antiques or pianos, it's best to get professional's to move these.
Don't forget to set up utilities early such as council tax, gas, electric, water, and home insurance. Not only will this save you a lot of stress once you've moved in, you will have more time to settle in and relax in your new home. It's a good idea to start changing your address with companies or organisations like the bank, the doctor's surgery, car insurance company, local authority and post office 2 weeks before you move. Don't forget to inform friends and family too. Make sure you stay on the electoral register. You will have to update your address and ensure you're still able to vote.
Now everything is done you can relax and wait for moving day! On moving day, keep all your cupboard doors and drawers open. This will allow you to see if you have forgotten anything. When you are ready to leave, walk through the house and check every cupboard, close it, then close the room door behind you. Pack a survival box that contains everything you might need in an emergency or personal items. This could include medicine, personal care items, a change of clothes, and chargers for your electronics.
I hope you have found this article useful and wish you all the best for moving into your new home. If you need any further advice, please dont hesitate to get in touch .